Union League Club
The Labor & Employment group of Goldberg Kohn held a complimentary CLE FMLA Client Seminar at the Union League Club in Chicago. Below are pictures from the event and handouts that were given to attendees regarding employee leave issues.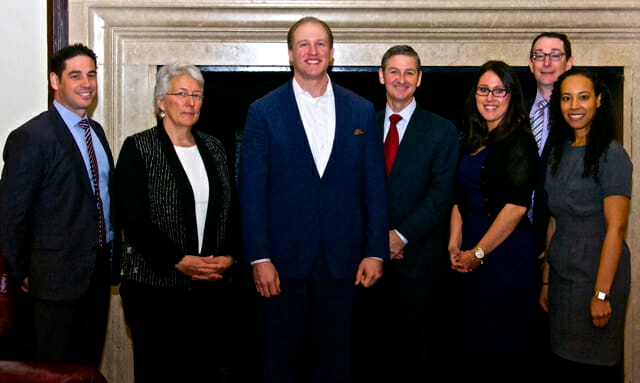 Panelists Jon Klinghoffer, Dana Deane, Bill Daley, Mike Sullivan, Tessa Owen, David Morrison, Kristen Jones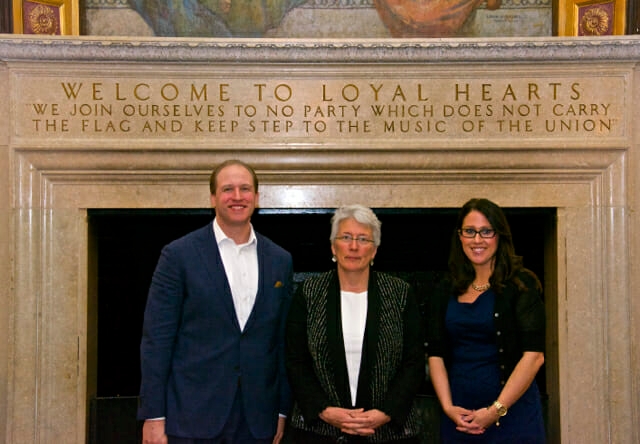 Guest panelists Bill Daley of Archer Daniels Midland Co., Dana Deane of Abbott Laboratories and Tessa Owen of Innerworkings, Inc.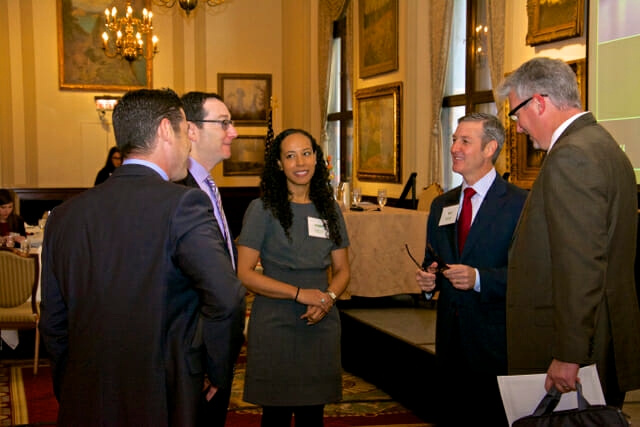 Goldberg Kohn panelists Jon Klinghoffer (first on left), David Morrison (second from left) and Mike Sullivan (second from right) speaking with attendees.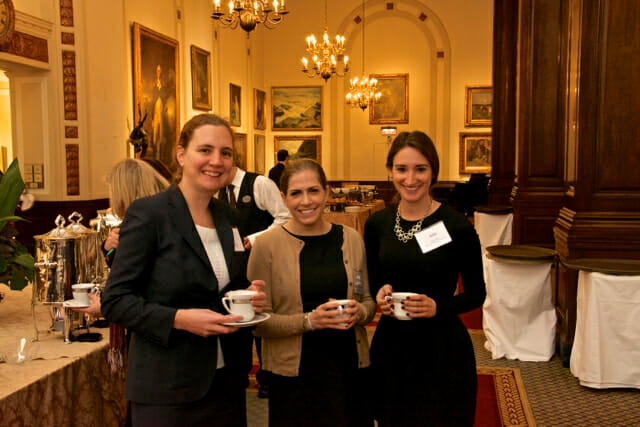 Goldberg Kohn attorney Meredith Kirshenbaum (center) with attendees.
Additional Documents: