Goldberg Kohn is pleased to announce that Jeffrey Dunlop, Danielle Wildern Juhle and Joseph Zizzo have been elevated to Principal, effective Jan. 1, 2015.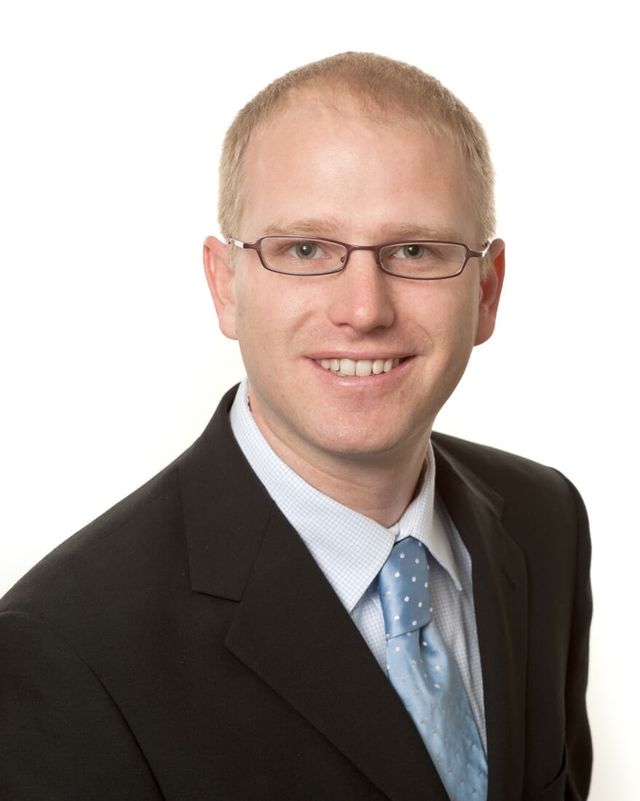 JEFFREY B. DUNLOP
Mr. Dunlop's practice focuses on the representation of banks and other commercial lenders in structuring, negotiating and documenting a variety of commercial finance transactions.  His experience includes secured asset-based and cash-flow loans, leveraged buy-outs, mezzanine financings, second lien financings and unitranche loan transactions. In addition, Mr. Dunlop has extensive experience in cross-border lending transactions involving North and South America, Europe and Asia.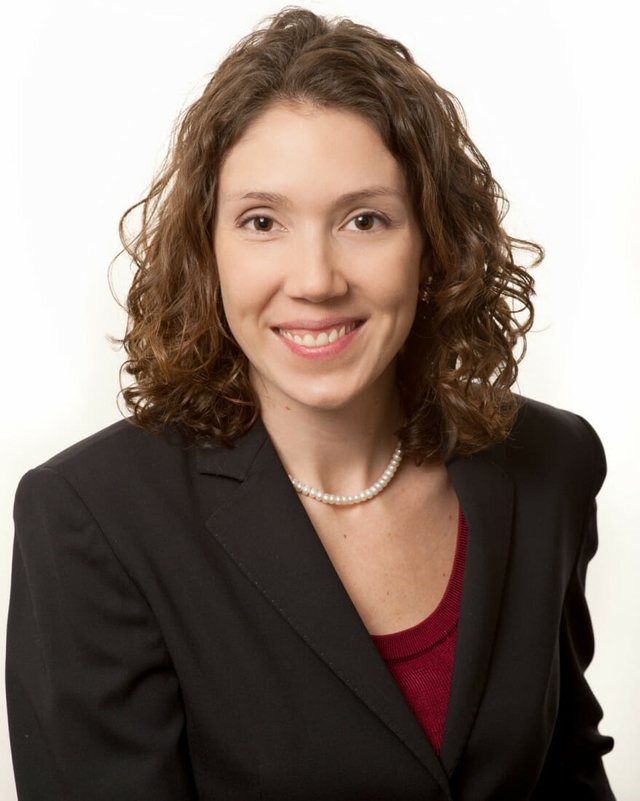 Ms. Juhle primarily represents lenders in the protection and enforcement of creditors' rights in commercial workouts and bankruptcies, including restructurings, reorganizations, sales, liquidations, receiverships, assignments for the benefit of creditors and debt for equity transactions.  Her bankruptcy experience includes the representation of creditors and purchasers in connection with the negotiation and documentation of debtor-in-possession financing orders, cash collateral orders and sale orders. Ms. Juhle also has experience representing banks and other commercial lenders in documenting, negotiating and performing due diligence for asset based and cash flow loans, and has worked on a wide range of credit facilities.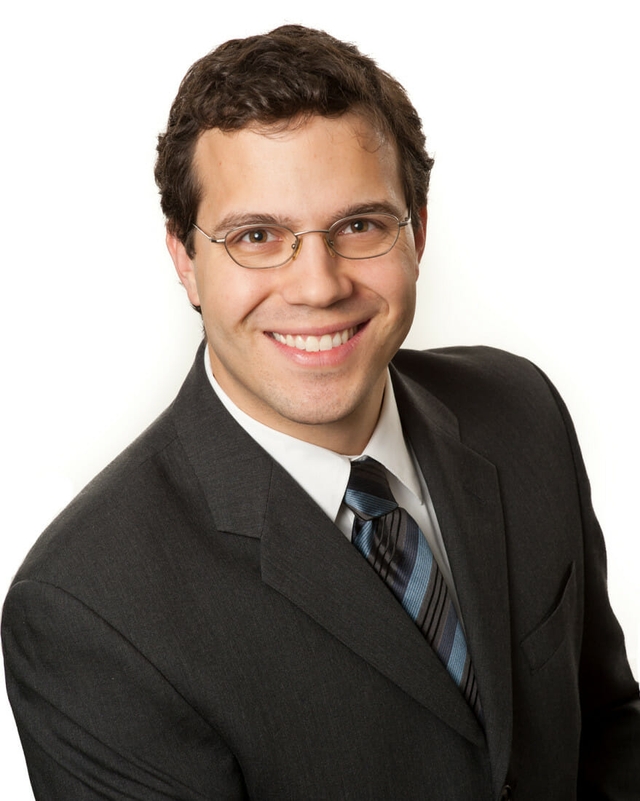 Mr. Zizzo's practice in the Commercial Finance Group focuses on representing financial institutions in structuring, negotiating, documenting and closing lending transactions. Mr. Zizzo's experience includes syndicated and single lender asset-based and cash-flow senior secured loan transactions for acquisition financing, working capital financing, refinancings and recapitalizations, split collateral secured loan transactions, unitranche financing transactions, second lien loan transactions, and workouts and restructuring. Mr. Zizzo's international lending experience includes transactions involving the laws of Canada, the Netherlands and the United Kingdom.